Why GNC Should Stock CBD Like CVS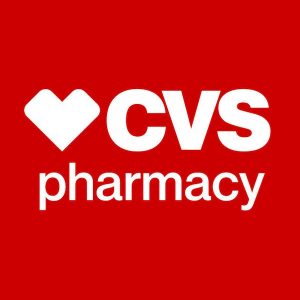 CVS recently announced it will start carrying hemp derived CBD products in 800 stores  throughout eight states across the country. This includes states like Colorado and California, but also more conservative states like Kentucky, Indiana, and Tennessee. The company plans to carry a line of CBD topical products made by Curaleaf. Within less than a week of the news, Walgreens made a similar entrance into the CBD market when they announced they will carry CBD topicals in almost 1,500 stores in several states.

So why should GNC be stocking their shelves with CBD like CVS and Walgreens? In an interview on CNBC, CVS Health CEO Larry Merlo said, "Anecdotally, we've heard from our customers that have used those products that, gee, it's helped with pain relief for arthritis and other ailments. We're going to walk slowly, but we think this is something customers are going to be looking for as part of the health offering". Having their CEO refer to CBD as part of their health offering is great, but Brian Faith, a spokesperson for Walgreens, said it best when he told USA Today, "This product offering is in line with our efforts to provide a wider range of accessible health and wellbeing products and services to best meet the needs and preferences of our customers." Not only is it great to hear Walgreens referring to CBD as a product for health and wellbeing, but the added comment about meeting the needs and preferences of their customers indicates the increasing demand for natural healing medicines like cannabis.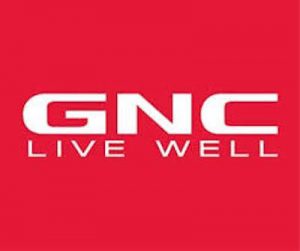 As an athlete and certified personal trainer, I can tell you the customers of GNC and other supplement stores that focus on selling products intended for optimum health and wellness need to start stocking their shelves with CBD products. There are so many consumers in the fitness community who use CBD topical products to help with their performance and recovery, myself included. GNC and other stores are already missing out on sales by not carrying CBD products, and they're going to lose customers to front runner businesses like CVS and Walgreens. GNC's slogan is 'Live Well,' and if they want to live up to it they're going to need to accept CBD for the health and wellness supplement it is and start offering it as an option to their customers.
Antonio is the Co-Founder and COO of 
Green House Healthy
, a health and wellness company promoting cannabis as part of a healthy and active lifestyle. He is a NASM Certified Personal Trainer, competitive trail runner, freelance writer and speaker. His company creates healthy experiences through educational and athletic events, teaching cannabis positive fitness and nutrition classes, and providing promotion and media services. Antonio has several years of experience with cannabis, including having worked on an all organic outdoor farm with 6000 plants, from seed to sale. In 2017, he became the first male to complete an entire 420 Games National Tour, a traveling athletic event series focused on de-stigmatizing the lazy stoner stereotype. He is also an official NORML Athlete, representing NORML Athletics.