How You Can Help Remove Cannabis Ban from Sports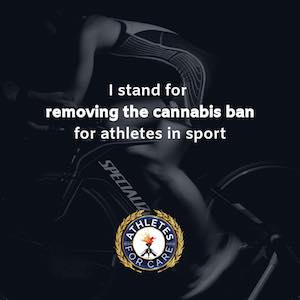 This week, Athletes for CARE, the not-for-profit advocacy group founded by former professional athletes, decided it was time to stand up to the World Anti-Doping Agency's (WADA) policy of cannabis being a banned substance. With more than 150 athletes representing eight countries, 50 professional sports leagues, and 28 different sports, they filed a letter to the members of WADA's 2021 Code Drafting Team requesting THC and other natural cannabinoids found in cannabis be removed from their banned substance list. This marks a monumental moment in history, and now you can be a part of that history.
There has never been this big of a push, from this many professional athletes, to have the medicinal benefits of cannabis be recognized by the world's leading agency in professional sports drug policies. The group's letter to WADA includes a very strong argument against WADA's criteria for including a substance on their banned list.
"As you are aware, the WADA Prohibited List may include any substance and methods that satisfy any two of the following three criteria: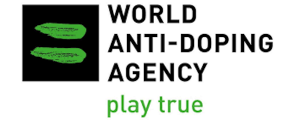 It has the potential to enhance or enhances sport performance
It represents an actual or potential health risk to the Athlete
It violates the spirit of sport
Athletes for CARE believes cannabis and THC simply do not meet any of these criteria – and certainly not two of the three."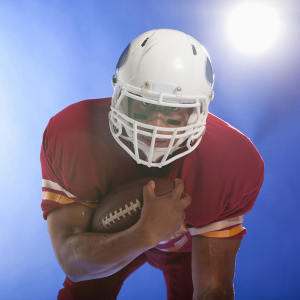 The letter then breaks down each criterion individually, explaining how cannabis does not meet the conditions described. Athletes for CARE even points out the progress WADA has already made in improving its stance against cannabis when they raised the THC metabolite threshold to 150 ng/mL, and how just last year WADA removed CBD from the banned substance list. From the looks of it, WADA is already beginning to ease up on its restriction against cannabis, and I believe the support from this letter is going to dramatically impact their decision to remove the substance from the banned list.
So how can you help remove the cannabis ban from sports? Athletes for CARE have backed up their letter with an open petition, and you can request WADA remove cannabis from their banned substance list! In just a few days, the petition has already reached almost 2000 signatures, and you can add yours to the list! Take part in history by signing their petition here, and once you've signed, share it on social media to help recruit more signatures!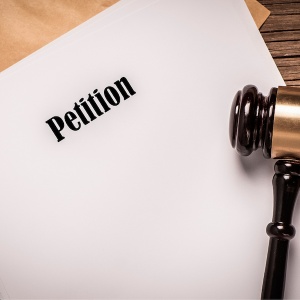 Sign the petition and take part in history now!
Read the full letter to WADA from Athletes for CARE here!
Antonio is the Co-Founder and COO of 
Green House Healthy
, a health and wellness company promoting cannabis as part of a healthy and active lifestyle. He is a NASM Certified Personal Trainer, competitive trail runner, freelance writer and speaker. His company creates healthy experiences through educational and athletic events, teaching cannabis positive fitness and nutrition classes, and providing promotion and media services. Antonio has several years of experience with cannabis, including having worked on an all organic outdoor farm with 6000 plants, from seed to sale. In 2017, he became the first male to complete an entire 420 Games National Tour, a traveling athletic event series focused on de-stigmatizing the lazy stoner stereotype. He is also an official NORML Athlete, representing NORML Athletics.