Cannabis Athlete Research for Holiday Cash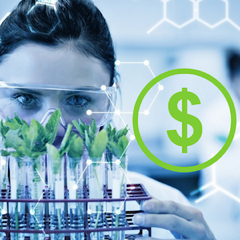 Could you use some extra cash for the holidays? Are you active and consume cannabis? How about just active? If you answered yes to any of these questions, then you might qualify to participate in ongoing cannabis research right here in Colorado! There are several research studies being conducted throughout the state, and you can find one that fits you best.
For any athletes out there who currently consume cannabis or haven't consumed any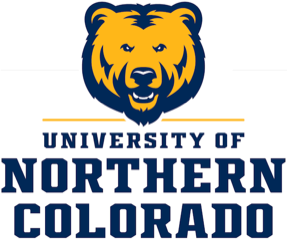 cannabis products for the past 6 months, you could qualify for the cannabis activity study! The University of Northern Colorado Sport and Exercise Science Department is looking for physically active individuals between the ages of 18-40 years who are either using cannabis products at least 5x per week for the past 6 months or have not used any cannabis products in the past 6 months. Participation includes aerobic testing, body composition analysis, metabolic analysis, and a small blood draw.
You'll receive all of these tests at no charge, which is a $400 value, and receive a $100 gift card after study completion! The University of Northern Colorado is also doing an athletic ability study on females that will include cardiovascular, muscular strength testing, as well as dietary analysis that will all be provided to you as part of the study. This one only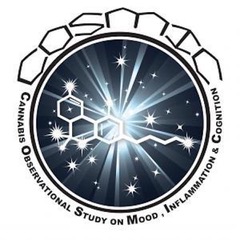 pays $25, but you get all your test results for free, which is a $250 value! Athletes in Colorado should not pass up this opportunity to participate in these important studies!
The University of Colorado Boulder also has ongoing cannabis research which you can
participate in for some quick holiday cash! They currently have three studies you can apply for. The COSMIC study, which stands for Cannabis Observational Study on Mood, Inflammation, and Cognition, is paying up to $150. They have another study paying up to $220, which their PRISM study, Pain Research: Innovative Strategies with Marijuana. The third study, which is paying up to $150, is researching the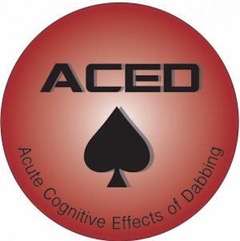 Acute Cognitive Effects of Dabbing.
One of the biggest arguments from people who still don't understand cannabis, is that there isn't enough research. Although there is a ton of credible research out there, like the Realm of Caring Research Library, it's still very important that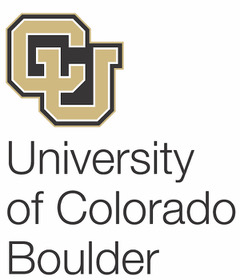 more be conducted. If you choose to participate in any of these studies, not only can you make some holiday cash, but you'll also be contributing the betterment of our people and planet by helping prove the benefits of cannabis.
If you are interested in the research at the University of Northern Colorado, you can contact Jonathon Lisano by emailing jonathon.lisano@unco.edu for more info, or to schedule your first visit. For those of you interested in the studies at University of Colorado Boulder, you can see more information and apply to any of the studies by going to their website here.




Heather is the CEO and Co-Founder of 
Green House Healthy
, a health and wellness company promoting cannabis as part of a healthy and active lifestyle. Her company creates healthy experiences through educational and athletic events, teaching cannabis positive fitness and nutrition classes, and providing promotion and media services. She is a NASM Certified Personal Trainer, trail runner, writer, public speaker and epilepsy warrior. In 2017, she became the first female to complete an entire 420 Games National Tour, an athletic event series focused on raising awareness about cannabis and its consumers. Heather has placed in several races and plans to continue to trail race to raise awareness for epilepsy, healthy lifestyles and the benefits of cannabis. She has several years of experience with cannabis, including having worked on an all organic outdoor farm with 6000 plants, from seed to sale. It is her mission to share the many benefits of cannabis for people, animals and the planet!