2019 Trail Marathon Challenge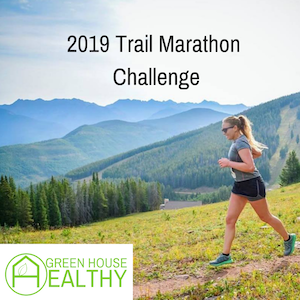 I'm very excited to announce my participation in the 2019 Trail Marathon Challenge produced by Green House Healthy! As an athlete who consumes cannabis and an advocate for its benefits as a natural medicine, I strive to challenge myself beyond my limits while promoting how cannabis helps me achieve my goals. Last year I challenged myself by becoming a Certified Personal Trainer through NASM, completed my very first Spartan obstacle race, and participated in my first Ragnar Trail Relay. It was a year of firsts for me and I wanted to continue that this year by taking on the 2019 Trail Marathon Challenge!
I will be competing in my very first half and full trail marathons! These trail marathons will challenge me both mentally and physically. The entire team will be sharing our experiences through our social media accounts and filming a behind the scenes documentary to be released at a later time. All of the content will focus on training for our first marathon and how we incorporate cannabis into our overall performance and recovery routines.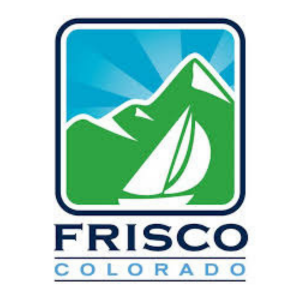 My very first half trail marathon is the Run the Rockies Trail 10K and Half Marathon, which will be right here in Frisco, Colorado on August 10th. The Run the Rockies Trail Half Marathon is a high elevation race above 9,000ft. The trail takes runners through the Frisco Peninsula with incredible views of Lake Dillon and the Ten Mile Range. I'm looking forward to this fun course of single track and dirt trail roads!
Then on December 8th I'll be taking on my very first trail full marathon at the Wildwood Trail Marathon, in Wildwood, MO, just outside of St. Louis. I'm from Missouri originally, where they recently legalized medicinal cannabis just last November, and I'm doing my part to help de-stigmatize cannabis in the state through athletics. The Wildwood Trail Full Marathon features a technical course with 90% single track through some of the most beautiful trails in West County, St. Louis, MO.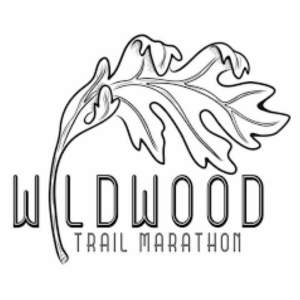 I couldn't be more excited to for another year of very first challenges! Every time we step outside of our comfort zone, we grow and level up. I'll be reaching my next level thanks to the medicinal benefits of cannabis, which I utilize in my performance and recovery routine as an athlete. I'm also very excited to announce Colorado NORML has come on as an official sponsor of our team for the third year in a row! Thank you for all of your support and for everything you do to push the movement forward in the state of Colorado!
I also want to thank my other sponsors who are companies choosing to support cannabis and athletics, as well as being aligned with the Green House Healthy mission to share education and spread awareness for cannabis as part of a healthy and active lifestyle! Be sure to check them out!
Antonio is the Co-Founder and COO of 
Green House Healthy
, a health and wellness company promoting cannabis as part of a healthy and active lifestyle. He is a NASM Certified Personal Trainer, competitive trail runner, freelance writer and speaker. His company creates healthy experiences through educational and athletic events, teaching cannabis positive fitness and nutrition classes, and providing promotion and media services. Antonio has several years of experience with cannabis, including having worked on an all organic outdoor farm with 6000 plants, from seed to sale. In 2017, he became the first male to complete an entire 420 Games National Tour, a traveling athletic event series focused on de-stigmatizing the lazy stoner stereotype. He is also an official NORML Athlete, representing NORML Athletics.