---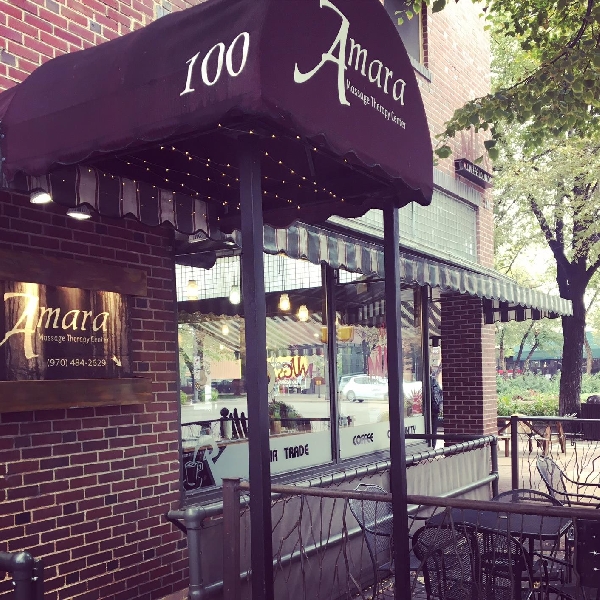 The mission of Amara Massage Therapy & Wellness is to provide excellent massage and body treatment services in Northern Colorado. Amara is an evidence informed massage therapy practice, offering guests the most up to date resources and best massage services in Fort Collins, CO. Our environment is the perfect fusion of spa and clinic, open to anyone seeking an exceptional wellness experience. We seek to provide clients with a space that is physically and emotionally supportive while also giving them the tools to create a more pain free existence when they walk out our doors. The Amara staff is dedicated to outstanding client care by remaining consistent in the pursuit of ongoing education and self care. As a team we are committed to creating and implementing business practices that are informed by kindness, sustainability, education, acceptance and compassion. These values extend to clients, staff, the greater community and the environment that our business impacts. We are devoted to eradicating much of the misinformation and myths surrounding massage, by staying up to date on cutting edge information, treatments and evidence based massage practices! Book your session today, and see why Trip Advisor has ranked Amara as the
#1 Spa & Wellness Destination in Fort Collins
.  We offer the best massage services in Fort Collins, Colorado!
---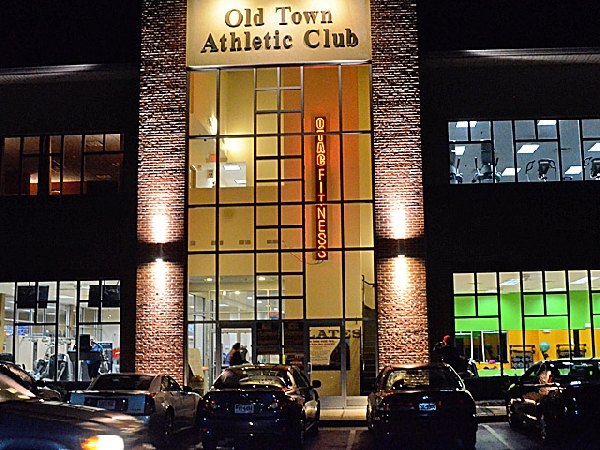 Old Town Athletic Club continues to be a part of the downtown community. Old Town Athletic Club is located just two blocks north of Old Town Square in beautiful downtown Fort Collins in the newly renovated River district. As a member of the Downtown Business Association we work together with other downtown businesses to promote the downtown community. The exposed wood beams tell a little about the history of Fort Collins and our building. Although our space was made new in 2006, its heritage runs deep from Fort Collins to part of the original Sear's Trossel building selling hardwoods by train to Fort Collins and the surrounding area. We offer what the other clubs in town can't and that's a sense of community and pride. It's like Cheer's minus the beer!
---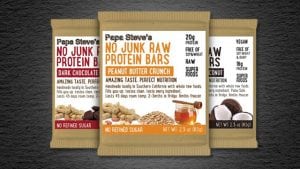 Papa Steve's No Junk Raw Protein Bars is a division of Papa Steve's Raw Foods and is a company founded by Steven Diebold, managing partner of Diebold Ventures in Culver City,Ca that provides raw living food products such as raw protein bars and raw desserts. In addition, they also provide information on living a nutritious and healthy lifestyle. Their site will not only allow you to purchase products, you can keep coming back daily to read articles, watch videos, and read their blog. Papa Steve's No Junk Raw Protein Bars is an online/retail business that ships products only in the United States and Canada. Papa Steve's No Junk Raw Protein Bars is in many retail locations. All orders must be processed from their
website
.