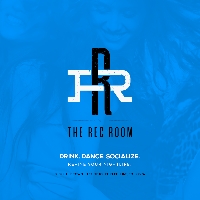 Rec Room
23 Old Town Square
Fort Collins,
CO
80524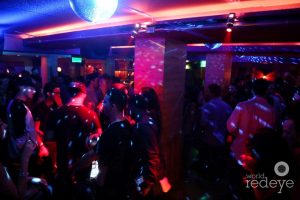 Rec Room is a club bar located at the center of old town Fort Collins
Rec Room's deal is easily the most intriguing promotion on Wednesday nights. And if you love the nightclub feel, Rec is the place to be. Just make sure to fake a phone call in order to cut the line. There is rarely ever a short wait to get in on Wednesday Nights because of this special.
Details: $0.25 cent mixed drinks.
Address: 23 Old Town Square, Fort Collins, CO, 80524.
Advanced Search