Top 5 Things to do in Fort Collins This Summer
While CSU may be out for summer, Fort Collins is still home to some great activities during the summer to do with your friends and family. Check out these five local events coming up to kickstart your summer!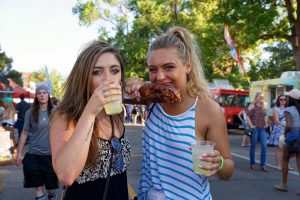 1. Taste of Fort Collins
Featuring excellent food, drinks, and local music, Taste of Fort Collins is the quintessential summer activity. This year's headliners include Lovelytheband, Rick Springfield, DREAMERS, and Uncle Kracker. Food will be provided from local favorites, including Rita's of Fort Collins, Tacos with Altitude, and local beer and cocktails. The festival will take place June 7th through the 9th, and tickets start at just $20. Find out more information here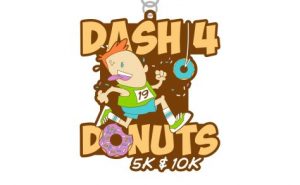 2. Dash 4 Donuts
Dash for Donuts is the perfect race for those with a jam-packed schedule that still want to get some fitness in AND support healthy kids. The race is an e-race, meaning that participants can complete the race anytime between June 1st (National Donut Day) and June 30th. All proceeds go to local schools to help support programs that encourage healthy eating and exercise in young people. Colorado runners will support the Colorado Action for Healthy Kids, a healthy eating program that is implemented in schools with 50% or more of students enrolled in the free and reduced school lunch program.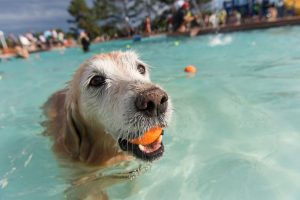 3. Pooch Plunge
One day a year, the City Park Pool in Fort Collins opens up its gates to our furry companions. The annual pooch plunge allows you to bring your dog in for a splash, complete with tennis balls, other dogs, and local vendors including pet store owners and animals experts. Snap a picture of your dog playing in the pool and post to Instagram, tagging @FCRecreator with the hashtag #PoochPlunge for a chance to win a doggie bag and free tickets to the dog trick-or-treat event Bow Wowvania in October. For rules and more information, visit the City of Fort Collins' website.
4. Hike Coyote Ridge Trail
What Colorado summer list would be complete without a scenic hike? Coyote Ridge Trail is 3 miles of gorgeous views of the Colorado front range. The ridge itself has views that overlook Fort Collins, with the northern view showing Horsetooth Rock, Devil's Backbone at the South, and the Rockies to the West. This hike is suitable for families and beginners.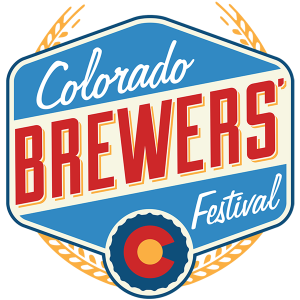 5. Attend the Colorado Brewers' Festival
Home to New Belgium Brewing and Odell Brewing Company, Fort Collins is no stranger to local brews. THe Colorado Brewers' Festival celebrates the town's history with local breweries. This year's event is the 30th anniversary, and will include over 100 beers and over 50 local, Colorado breweries. The event will have food, music, and of course, unlimited beer samples. Tickets are selling fast, so get yours here for June 28th and 29th.
Kaylee was raised (but not *technically* born) in Colorado. She graduated from Regis University with a bachelor of arts in English. During her time at Regis she worked as a teaching assistant in a freshman classroom setting and in the writing center helping students on a variety of topics. While there, she discovered Cura Personalis, or care for the entire person, leading to her love of feminism and desire for equal rights for all. Kaylee spends her time reading, writing, and debating.